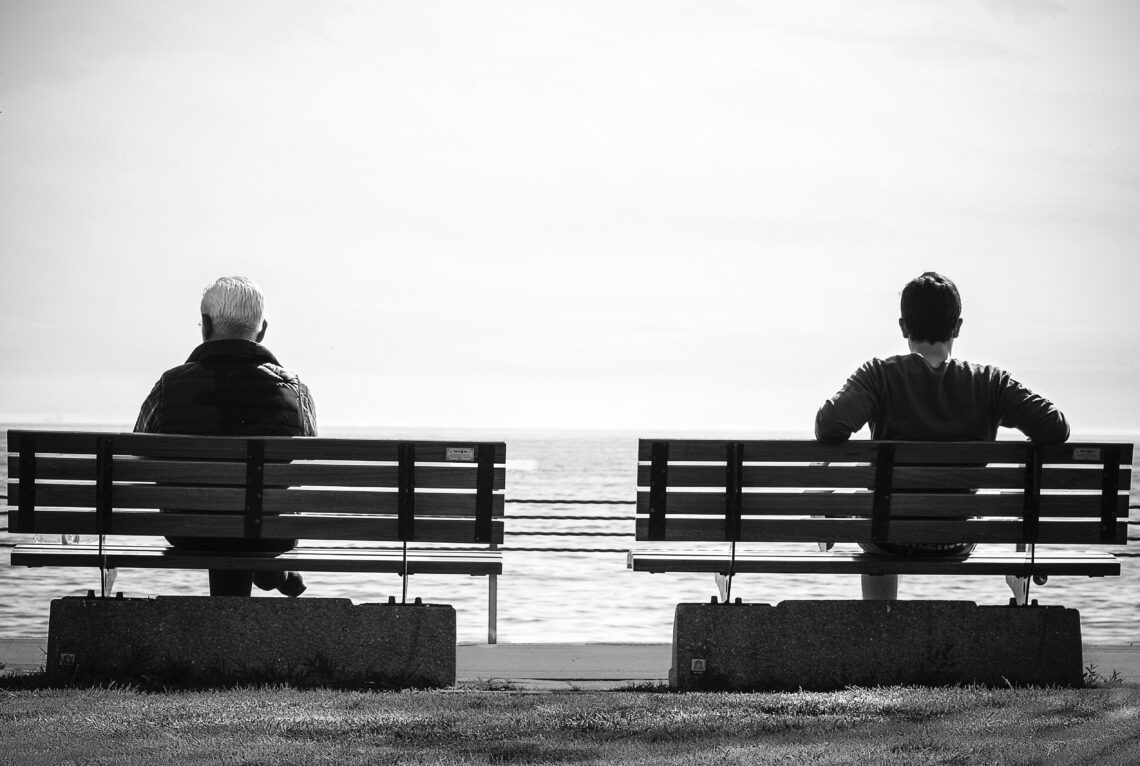 Everyone can find one person that makes life so much more significant. Yet, we do not always find that person right away. This is when we should wait. Wait for the right person to come along. Wait for that one person who truly wants to be with you. Wait for someone who gives you time and energy in the right ways. Wait for a person who gives without expectations. Wait for a person who cares about your well-being. Wait for that person who will listen to you and show you effort. Wait for the person who will inspire you to be your best self.
In life, we tend to want things right away. We go from one person to the next, not taking the time to work on ourselves. We cannot just be alone with ourselves. We need to fill this void that a person cannot feed. People do not seem to have the patience of the time to wait for the right person. This can cause a person to miss the right person because they are filling this place with another.
But I say wait and be patient. Good things come to those who wait. We should all wait to meet the right person. Although we should be proactive in finding that person, for they will not fall in front of our feet, we should not settle for someone who is not the one and deep down, we should know if the person is the right one for us.