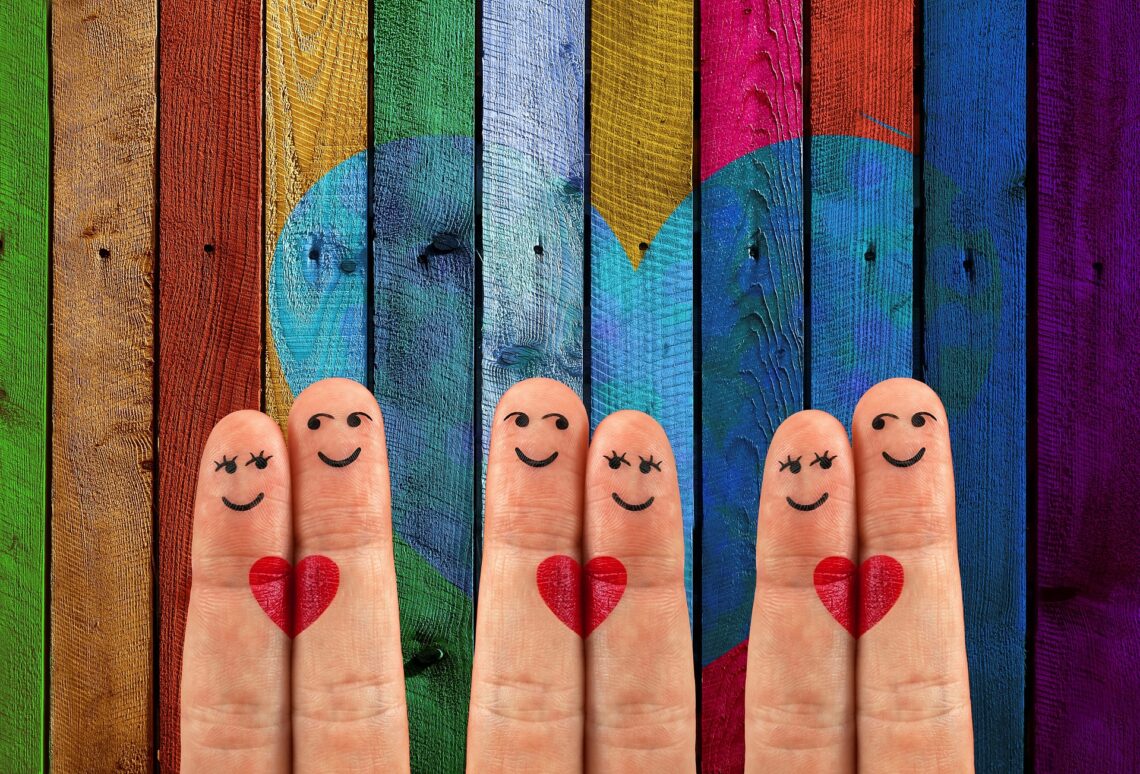 I think sometimes we need to make someone smile. Especially in love relationships, we should know how to make our partner smile even if we have done wrong. When we do something wrong, I feel that we should not just apologize but make our partner smile. It allows a positive vibe to come out of a bad situation. I have heard that laughter is the best medicine, but I feel like it all starts with a smile. It has a ripple effect. When we smile at someone, it can make them feel better and change their state of mind. Yet, in this day in age, I find that people tend to forget to smile. Maybe that is just me, but I feel people go around angrier than with smiles. No matter how hard a day a person has, a smile can always brighten their day.
We need to bring back the teasing and encouraging each other to smile. It could help create a positive vibe in any relationship. In a relationship, making the other smile is critical to affecting their mood.
For me personally, a man who can make me smile means more to me than how they look. It is how they can get me to notice them. Just make me smile. Because making me smile means, you care enough to make me happy, even for a moment. It means you want me happy even if I am having a bad day or am angry or sad. Smiling makes me feel better no matter what is happening around me. So I say to everyone out there, make your partner smile, for it can give them a moment of relief and happiness and encourage them to have a better day. Smiling with your partner is the best way to start any day.
Thoughts?