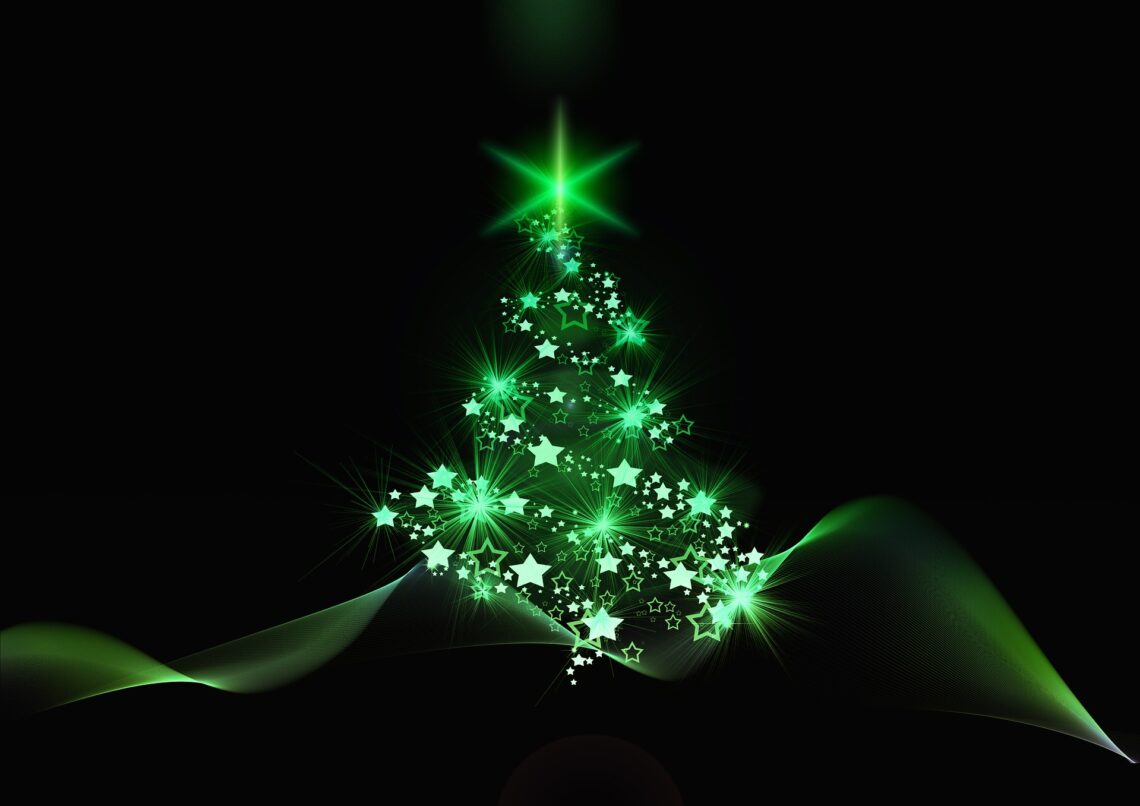 Christmas has finally come and gone. I had a wonderful time with family and friends. I have come to think that this is what Christmas is all about. It is not about gifts or decorating. It is not about the food or goodies. It is all about our relationships and how we are with others. I love this time of year because it allows us to reflect and see who we are and what we want out of life. I like many things, but only two things I like most for the following year. I want success and love for me and everyone.
As the song goes by John Lennon and Yoko Ono:
So this is Christmas
And what have you done
Another year over
And a new one just begun
And so this is Christmas
I hope you have fun
The near and the dear one
Thee old and thee young
(A very Merry Christmas)
(And a Happy New Year)
(Let's hope it's a good one)
(Without any fear)
So I wish everyone a great ending and a new beginning, with lots of cheer and dreams fulfilled. I pray for the poor and the sick that they find happiness. I implore the world to have peace again, where people help each other instead of fighting each other. I hope for no secrets and a life of fun for everyone. I want to see more love and care for others and understanding between even close ones. And I pray that the end of the year comes with new beginnings and a life that people can enjoy. So this is Christmas, and I hope everyone had a great one.
Merry Christmas to all.